Thanks to rapidly advancing technology, financial advisors have access to more data than ever before. But trying to sift through that data and actually use it to enhance your business and client experience can be a challenge.
How can you be sure you're measuring the right metrics, or interpreting the data correctly? How can you leverage data to improve decision-making about your business and increase client satisfaction?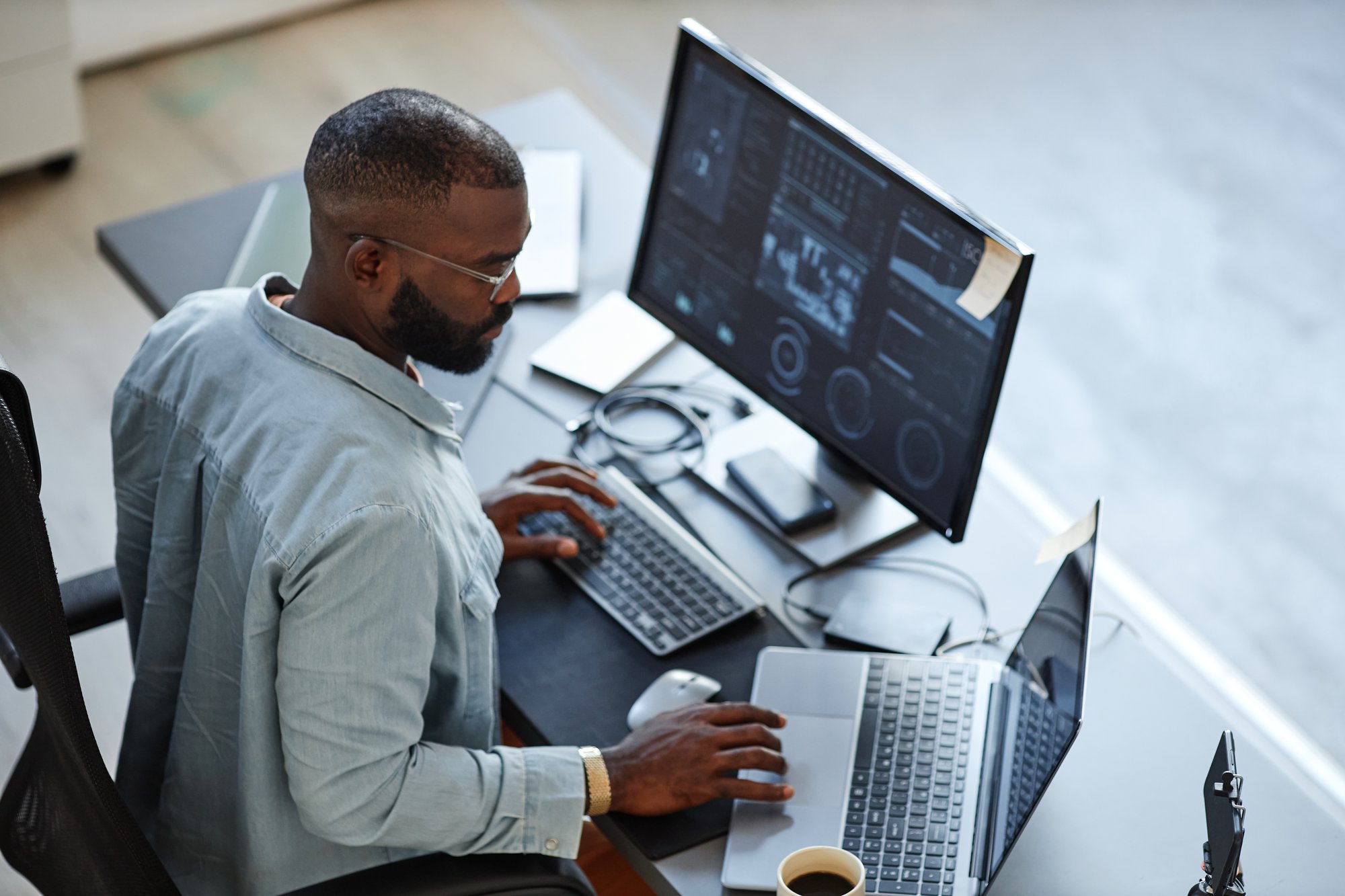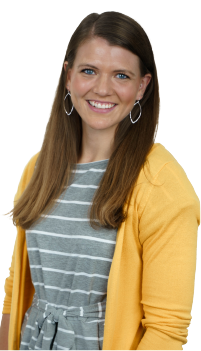 Hosted by
Learn how you can harness the power of data by joining our upcoming webinar "Power Your Technology and Enhance the Client Experience with Data," hosted by Carson's Leanne Ball, Director, Data Architect.