Find

Y

our

F

reedom

.

The freedom to serve your clients, your way. The freedom to grow with fewer. And the freedom to custom-create your own Carson experience.

Download the Guide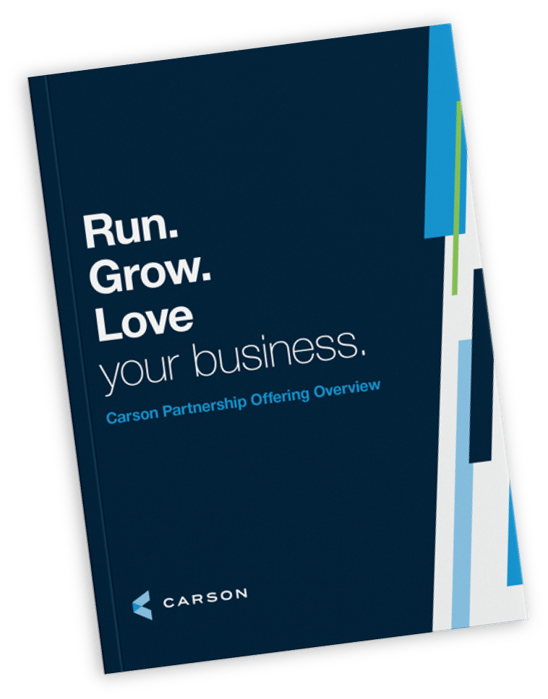 Run, Grow, Love Your Business
Partnering with Carson will help give you everything you need to run your business more efficiently, grow like never before and love your work more than ever.
Run your business
You didn't get into this business to spend your days tied up with endless operations meetings, tech troubleshooting and compliance battles. Let us handle the boring stuff so you can focus on being an advisor.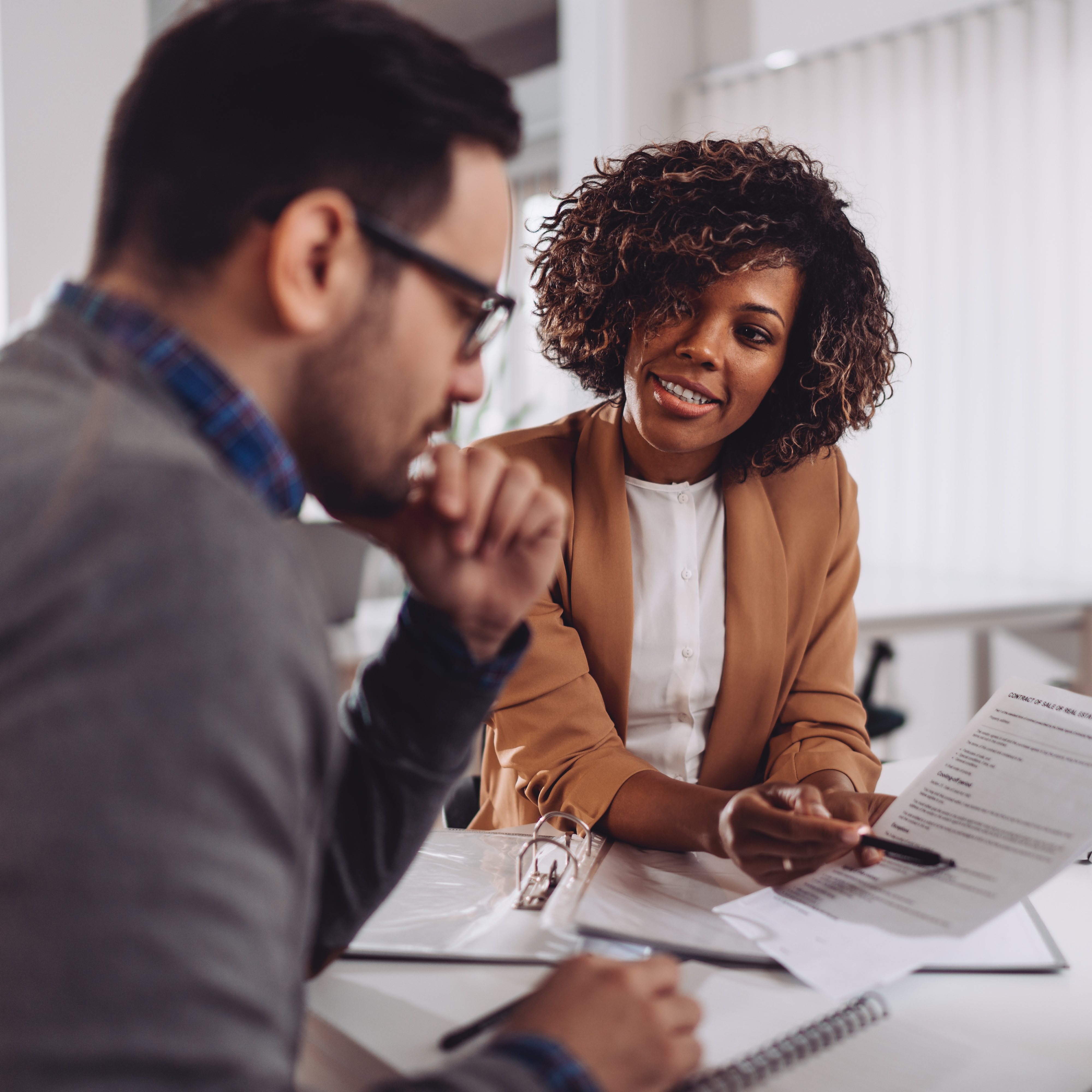 Grow Your Business
Tap into a robust lead generation and marketing offering, inorganic growth support and a team that can help you expand your financial planning capabilities to land bigger clients. If you're ready for growth, we'll help you get there.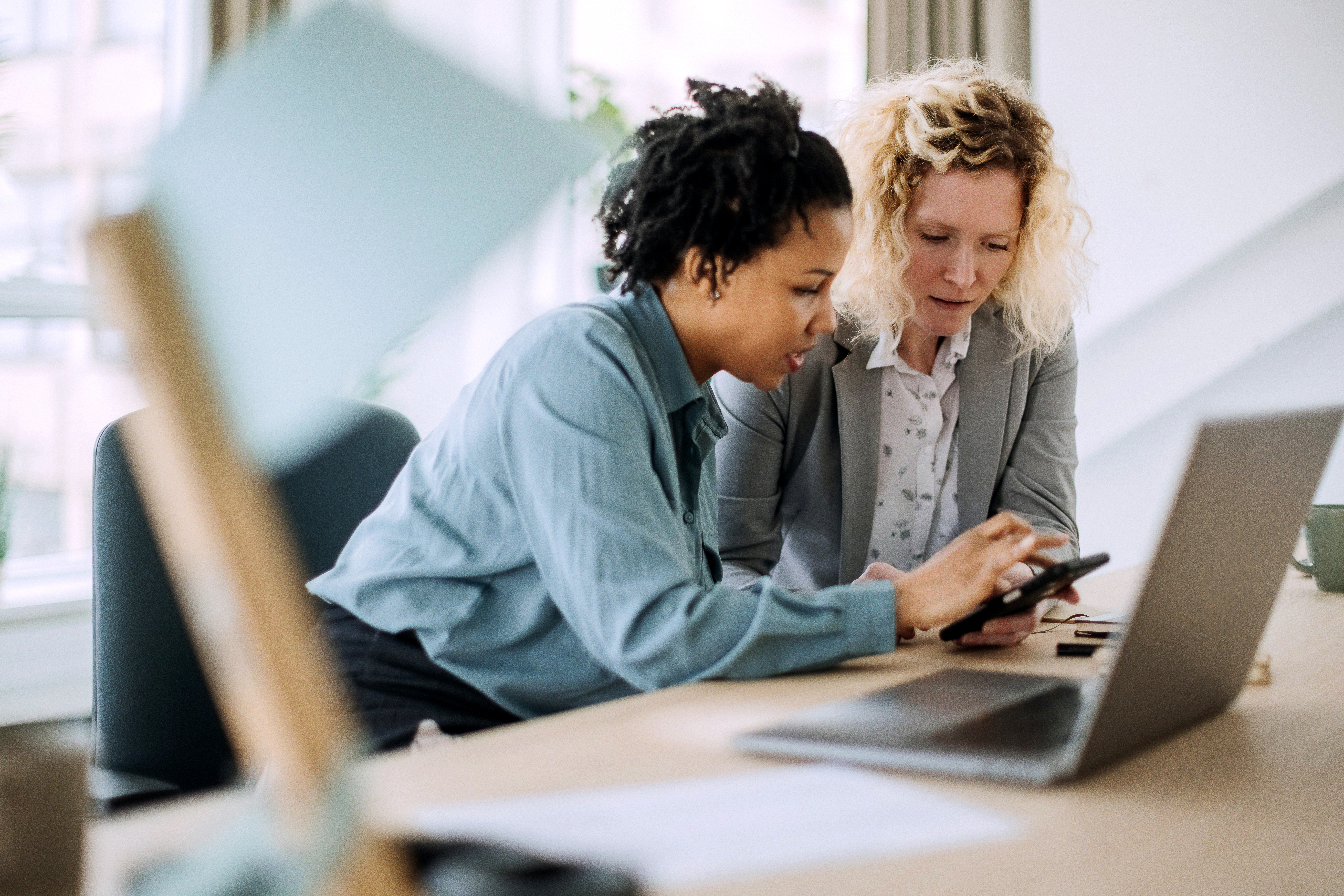 Love Your Business
We're here to help advisors be advisors, and to help business owners be CEOs. But most of all? We're here to help you love your business again. And the bottom line is this: You can't love your business when you're stuck in the weeds, isolated or anxious about the future.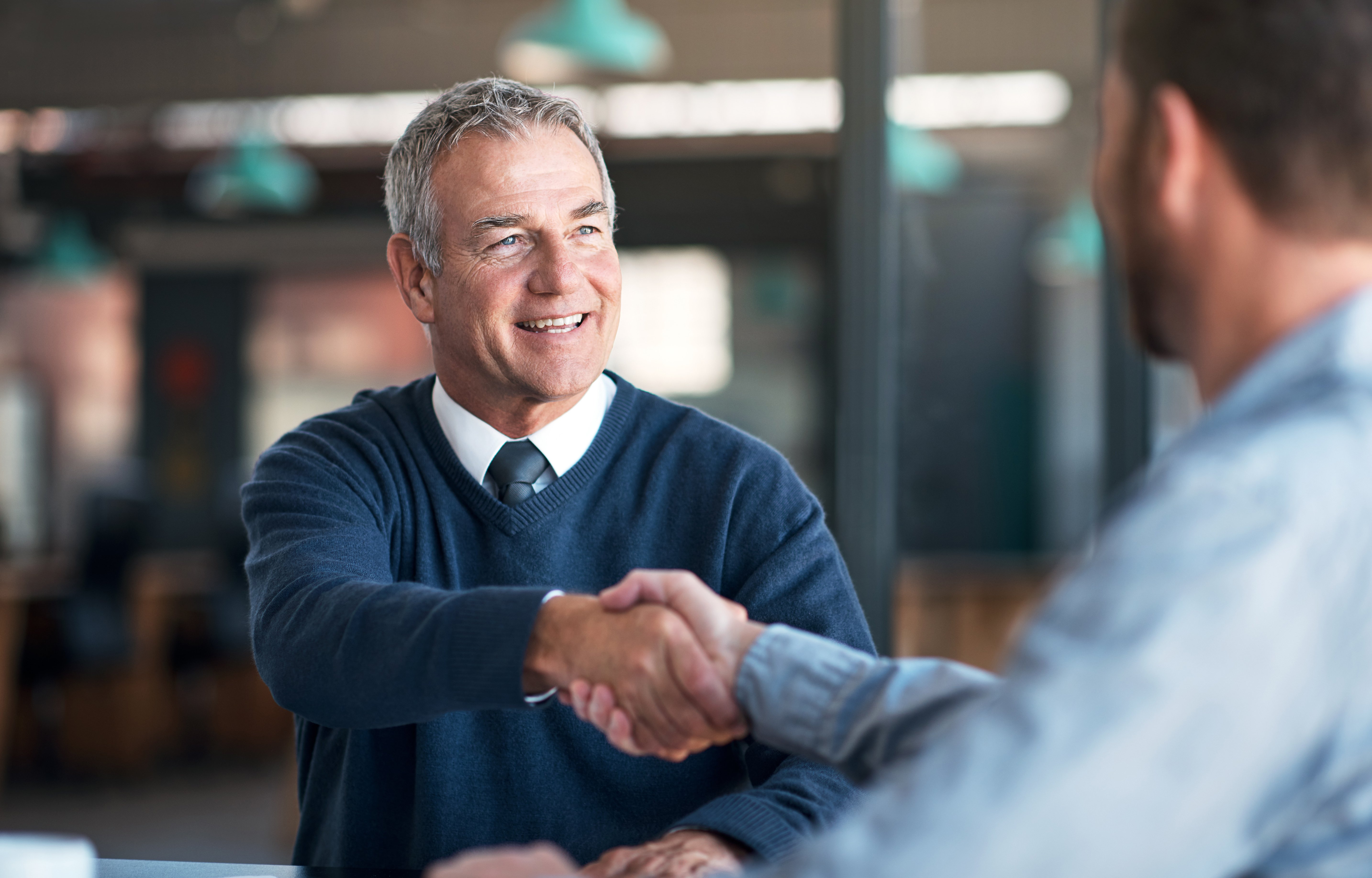 What ADVISORS are saying
"There are a lot of things that I was focusing on that I shouldn't have, and partnership has taken that off my plate."
- Lawrence Sprung, Founder and Wealth Advisor, Mitlin Financial